FOR IMMEDIATE RELEASE
Singapore, 29 May 2019
It is our great pleasure to announce that The Arbitration Chambers is moving to our new premises on 29 May 2019. Our new address is:
28 Maxwell Road
#03-18 Maxwell Chambers Suites
Singapore 069120
Our contact details remain unchanged:
Telephone: +65 6538 1277
Fax: +65 6538 1727
Email: arbiter@arbiter.com.sg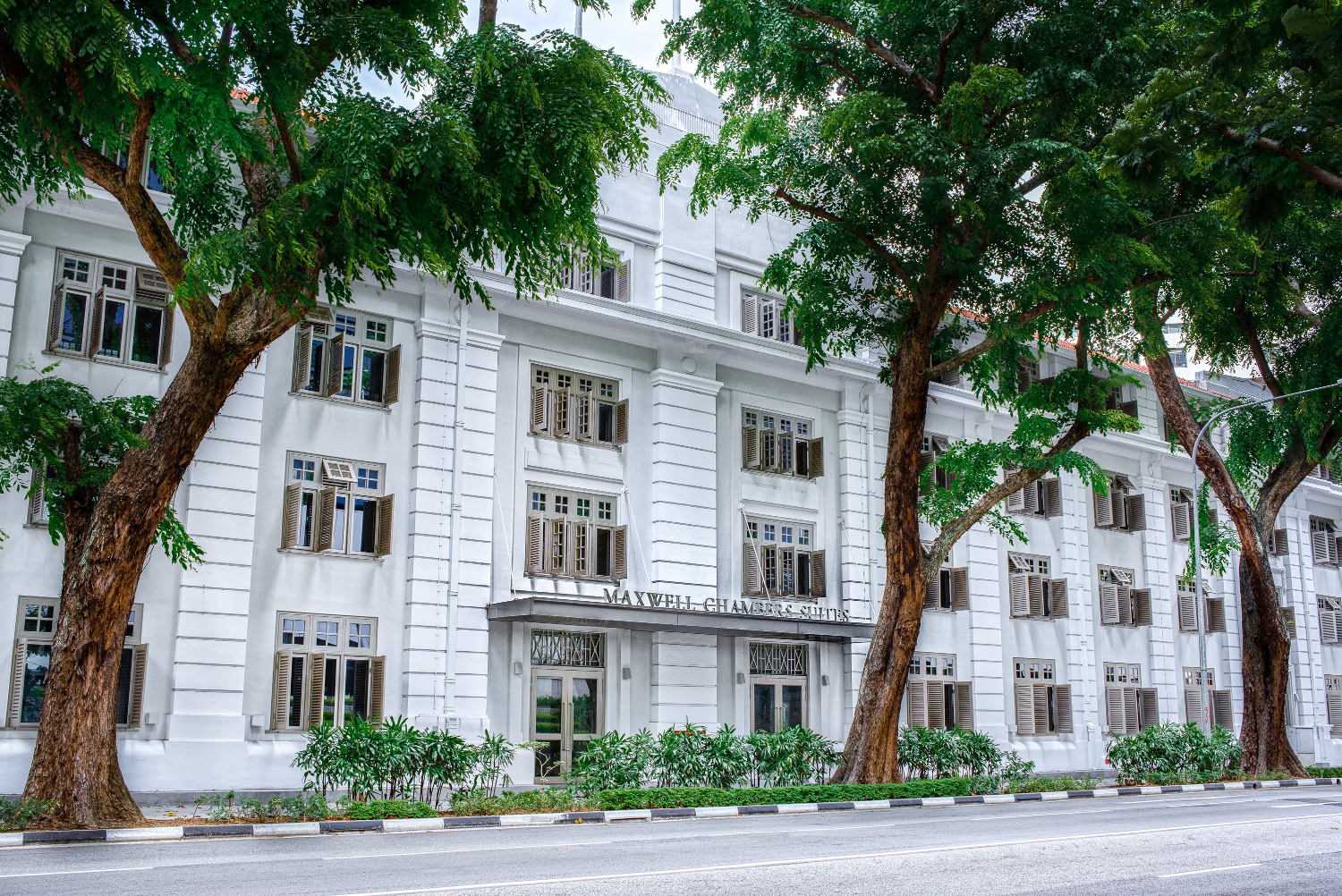 Maxwell Chambers Suites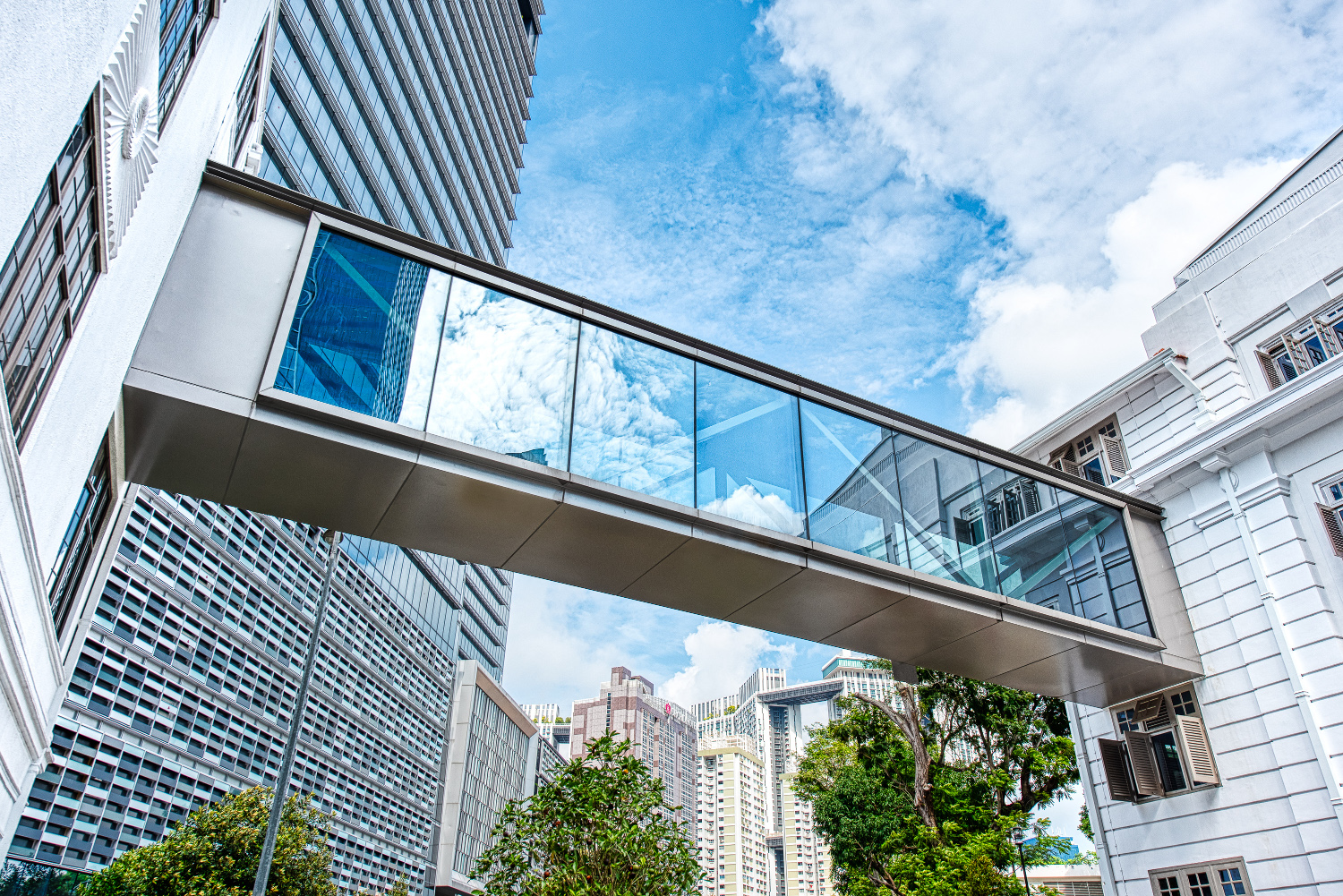 Bridge connecting Maxwell Chambers and Maxwell Chambers Suites
Unpacking in progress!
Our current location at 32 Maxwell Road will be closed to facilitate the relocation on 29 May 2019. Business will resume at our new office on 1 June 2019.
Please update your contact list accordingly. We thank you for your continuous support.
For more information on our history and previous offices, click here.