Singapore, 28 February 2019
(Original article by SIArb here; All images kindly provided by SIArb)
The arbitration scene in Singapore has been relatively quiet in 2018; there was no introduction of new rules or procedures, but the number of arbitration-related court decisions have increased.
Stay applications were a common sight last year, but the Singapore Courts also saw four applications to set aside arbitral awards, and two applications challenging the arbitral tribunal's jurisdiction.
The Arbitration Chambers was honoured to have two residents—Professor Lawrence Boo and Ms. Christine Artero—share their observations of the courts' judicial decisions in 2018, as well as these decisions' implications for the future of arbitration at the SIArb event "Developments in Singapore Arbitration" on 12 February 2019.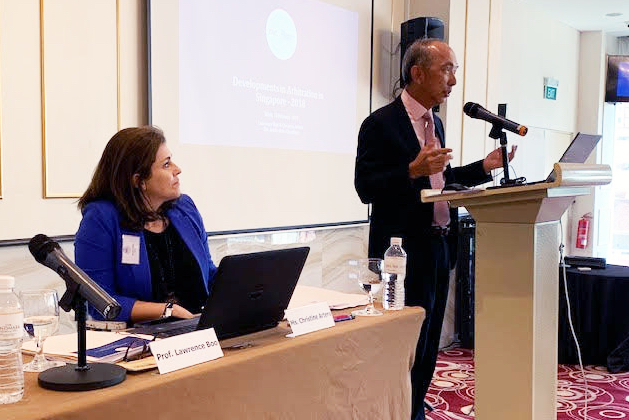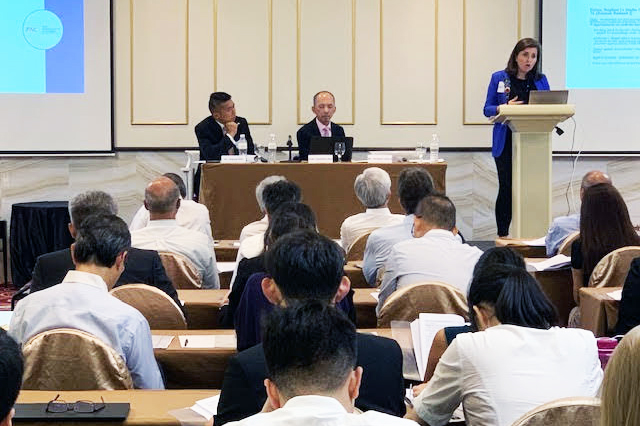 ---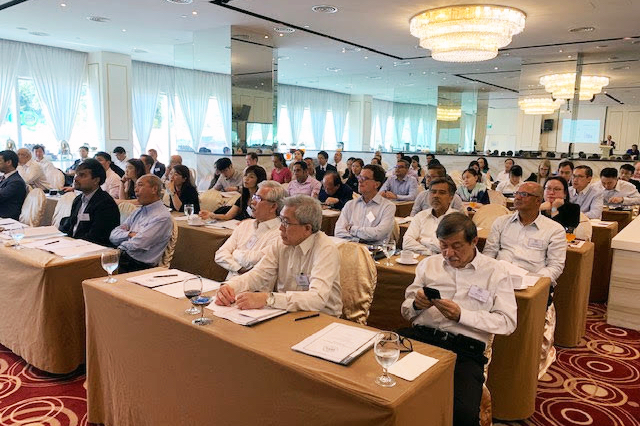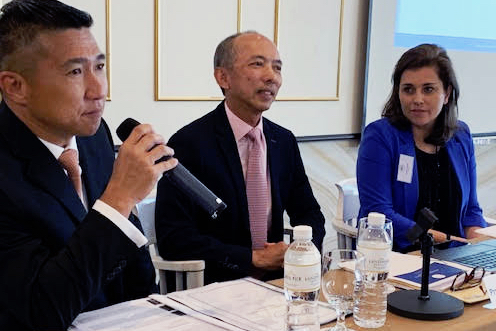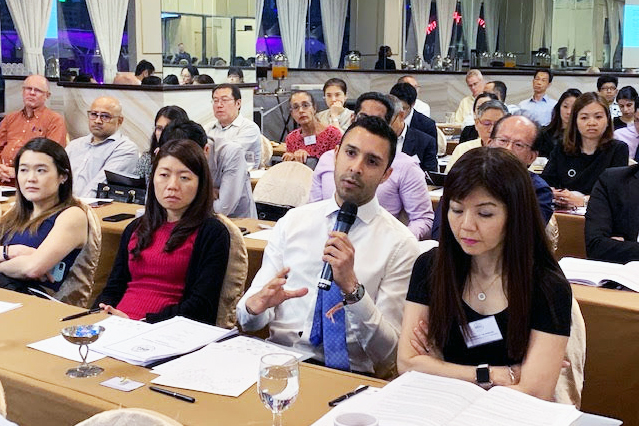 ---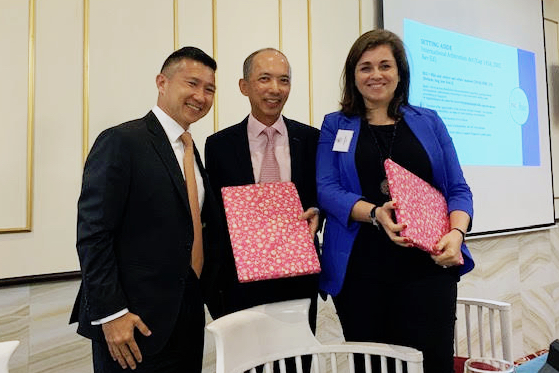 ---
For more details on the talks by Professor Lawrence Boo and Ms. Christine Artero, please contact us at
Telephone: +65 6538 1277
Fax: +65 6538 1727
Email: arbiter@arbiter.com.sg